1st Responder Training for the Chevy Volt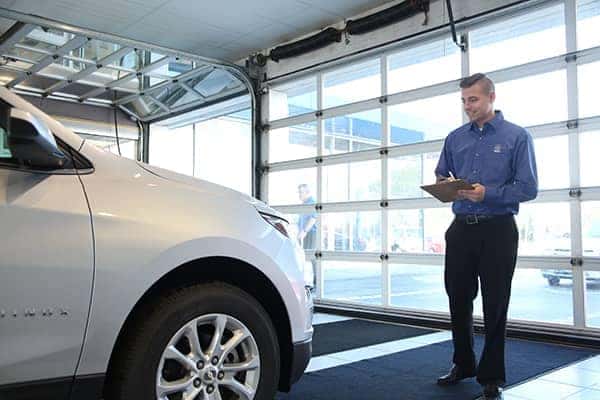 Lancaster, NY – Joe Basil Chevrolet, the third-largest Chevrolet dealership in the nation, is hosting a First Responder Training event for GM's new extended-range electric vehicle – the Chevrolet Volt. Local First Responders have been invited to learn more about the new Chevrolet Volt extended-range electric vehicle, and other GM alternative fuel vehicles.
This training event will be administered by a trained GM representative and will include specific information critical to handling an emergency event involving one of GM's alternative vehicles. The training event will be held tomorrow, September 20th at 6:30pm at Joe Basil Chevrolet Commercial Trucks, 5111 Transit Road in Lancaster. More than 40 participants are expected from various emergency services organizations.
For more information or photos of the event, please contact Steve Socha, commercial truck sales at Joe Basil Chevrolet, at 683-6800 ext.2243.