5 Things Before Buying a Car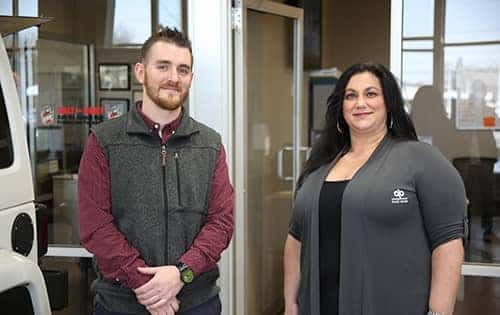 Now is a great time to buy a car, but before you make the leap, here 5 things that you need to do before heading in to make your purchase.
What's my car worth?
Chances are you have a trade in vehicle, Click Here to use our quick estimator tool backed by BlackBook to get a rough idea of what your current vehicle is worth
How's My Credit?
It's probably been a couple of years since you last purchased a vehicle and your credit may have changed. With our 5 minute credit application, we will be able to let you know what types of rates you qualify for.
What are the Current Promotions?
Take a look at our current promotions, see what types of discounts and rebates you qualify for.
Research your new vehicle.
We have all the tools you need on our site to assist you in finding the perfect vehicle, from pictures to brochures and specific vehicle information, Begin search New Vehicles or Used Vehicles now.
Test Drive a Car.
Now that you have everything figured out, setup and appointment with us to test drive a car and make sure it's the right one with all of the features, like Chevy MyLink, that you're looking for! You can do this quickly by viewing the details of particular vehicle and clicking on the "Schedule A Test Drive" Button.' If you want to learn more about the Chevy Equinox gas mileage, Chevy Silverado Special Editions, the 2020 Chevy Corvette, and more, contact Joe Basil Chevrolet.