ATV's , Motorcycles, Snowmobiles, and Jet Skis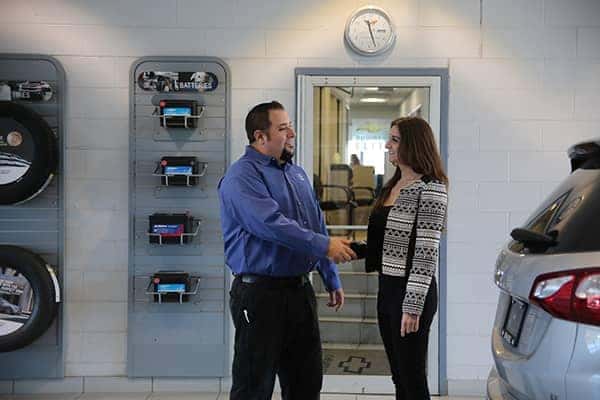 When you think Joe Basil Chevrolet, you probably think New, Used and Commercial vehicles, but what you might not know is we offer more than that! We have recently decided to expand our inventory which includes Motorcycles, Snowmobiles, ATV's and Jet Skis. Not only have we decided to sell these, but we also are very interested in purchasing them or taking them in on trade.
Being that we live in the Buffalo area and are lucky enough to have four seasons no matter where your interest lies there is a time and a place for all of these fun toys! Purchasing items like these can be very expensive, so with the option of purchasing then pre-owned at affordable prices from a company you can trust is a great way to go! We currently have a 2008 Polaris Sportman 300 for sale that we took in on trade from one of our customers purchasing a pre-owned vehicle! Spread the word to all your recreational vehicle loving friends!