Chevrolet Unveils The 2014 Corvette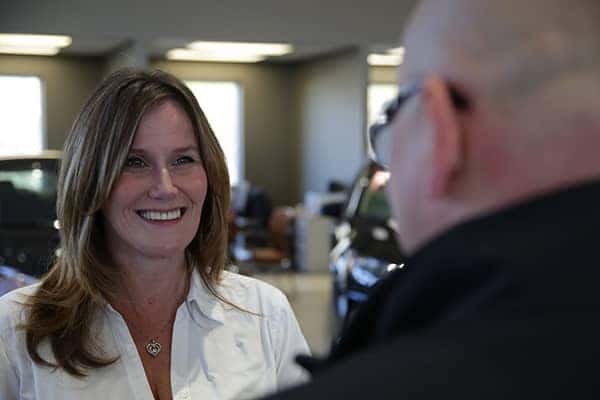 The completely redesigned 2014 Corvette was revealed for the first time Sunday night at the Detroit Auto Show. Chevrolet revealed a Corvette featuring styling cues from the iconic 1960s Corvette coupled with the latest carbon-fiber materials which resulted in a sports car that makes a bold statement!
They're even calling it the Stingray, just like that fast-backed Corvette Stingray from the early '60s, a vehicle that was designed by GM to show those European gearheads that America could also build a powerful sports car with appealing design.
This all new Corvette has been enhanced in more than one way including Magnetic Ride Control, brake improvements and 19-inch wheels instead of the standard 18-inch size.
The new Stingray is called "C7″ by enthusiasts because it's the seventh redesign of the Corvette in its 60-year history. This 2014 model is more powerful at 450 hp than the standard 2013 Corvette's 430 hp. It delivers more torque than its predecessor as well — 450 pound-feet of acceleration that's certain to press a lead-footed driver deep into its sporty seats.
The entire car has been almost completely redesigned with a wider stance including a wheelbase that's an inch wider. The new model's frame has been changed from steel to aluminum to reduce weight, and the roof and hood are made with lightweight carbon fiber. This Corvette is lighter and has a significantly lower center of gravity.
Follow us on Facebook to stay up to date on the status of Joe Basil Chevrolet receiving our First 2014 Corvette. Pictures don't do this Corvette justice you need to see it with your own eyes!