Chevrolet's First Fully Electric Car the Volt Arrives in WNY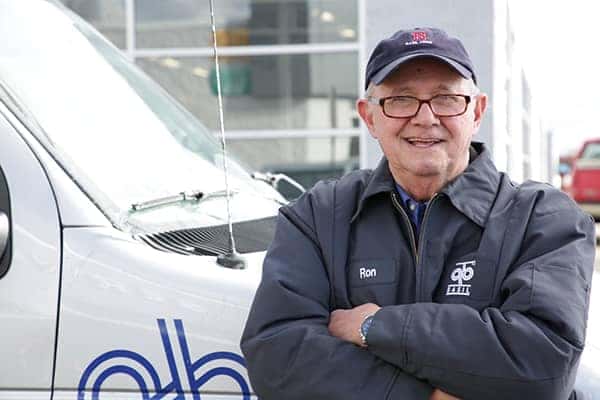 LANCASTER, NY– Many people have called it the future of automobiles, and now the first Chevy Volt in Western New York has arrived.
The Volt is the first fully electric vehicle using no gasoline at all for the first 35 miles, just an electrical charge. And when the battery loses it's charge, the car is designed to get an estimated 37 miles per gallon of gasoline. Charging the Volt only takes four hours, costing about a $1.50 per charge.
Joe Basil Chevrolet Sales Manager Gary Groat says, "If you have never driven a full electric vehicle it is an unbelievable experience. It is totally quiet and has instant power."
The Volt retails for just under $40,000 and the government is offering up to $7,000 in tax credits for Volt customers.