Free Gift Certificate Chevy Cruze Test Drive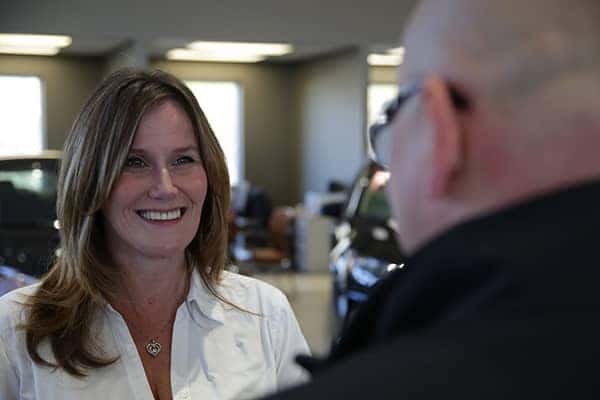 Depew, New York- Joe Basil Chevrolet invites all women of Western New York to test drive the Chevy Cruze and receive a complimentary forty dollar Spafinder.com gift card redeemable at any participating spa.
As part of the Chevrolet Girls on the Go promotion, the Western New York Chevy Dealers have partnered up with three local social media experts to get their first hand experience driving the Chevrolet Cruze. These three local women from Western New York are test driving the Cruze during a four week trial and reviewing the product through social media. Joe Basil Chevrolet, a Western New York Chevy dealer, is sponsoring one of the local girls by providing her with a new Chevy Cruze to test drive for the next four weeks.
These women are responsible for documenting their experiences by blogging, tweeting, and using Facebook to review the Chevrolet product. Each of the contestants were also given a video camera to help capture their four week test drive. To meet the Chevy Girls on the Go, read their blogs and watch their videos visit www.BuffaloChevyGirls.com.