Operation Santa Claus is Back!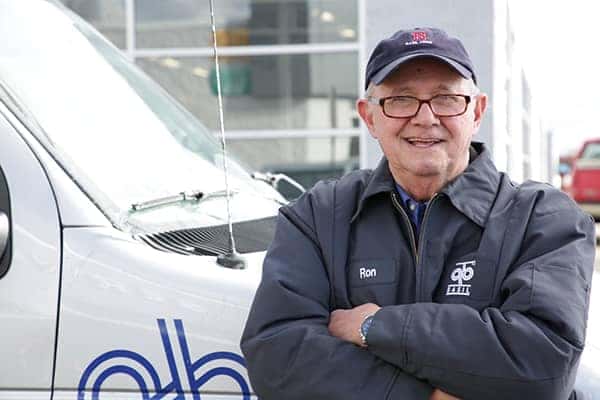 Every year the season comes upon us like the first great blast of lake effect snow. It seems that right after the Halloween costumes come down off the shelves, up go the twinkling lights and the piped-in carols. Before we're ready for it, we're buried in holiday cheer, whether we like it or nor.
A lot of the sentiment can get lost in the hustle and bustle, but at the heart of it is the little joy of doing something for others. And who else would appreciate it more around this time of year than an less fortunate boy or girl in Western New York?
This year, the Basil Family Dealerships is again proud to partner with The United States Marine Corps Toys for Tots toy drive, with our Operation Santa Claus program. Bring in a new and unwrapped toy to Joe Basil Chevrolet or any other Basil Dealership and we'll give you a chance to win a brand new car!
A little kindness can go a long way for someone in need this holiday, and we Western New Yorkers have constantly shown the rest of the country how its done. This year is no different, we're literally filling up trucks with people's generosity!
So stop on by, make a child's season a little more magical.