Rebuilding the Depew Boys & Girls Club Fundraiser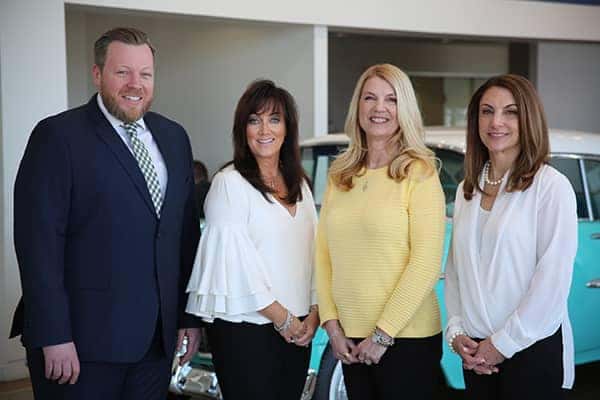 For more than 150 years the Boys and Girls Clubs of America has been a positive place for children to go and spend their time. The mission of the Boys and Girls Club is "To inspire and enable all young people, especially those from disadvantaged circumstances, to realize their full potential as productive, responsible and caring citizens." Unfortunately for the children in our community a fire has destroyed a major part of the Depew Boys and Girls Club location.
As members of this community it is important that we all come together and support the rebuilding of the Depew Club and restore a place so important to the wellbeing of so many children. The Boys and Girls Club provides a safe place to learn and grow, ongoing relationships with caring, adult professionals, life enhancing program and character development experiences and most importantly hope and opportunity. Join Joe Basil Chevrolet along with many others in making a difference by attending the "Rebuilding the Depew Boys & Girls Club Fundraiser" on Saturday February 9Th from 6pm-11pm at St. Mary's High School Athletic Complex.