The Car Coach: Green Car Repair Facilities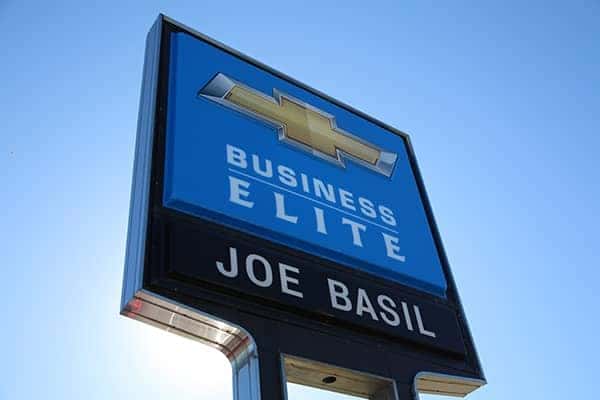 Some automotive repair shops, like Joe Basil Chevrolet, have employed environmentally friendly efforts to reduce their carbon footprint. In Western New York, automotive shops can invest millions to improve their auto facility.
Interview with Greg Cobb, Joe Basil Chevrolet:
Q: How is a green auto repair facility different?
Most auto repair businesses dispose of large amounts of used oil and fluids. A green auto shop will recycle these fluids and burn it for heat. This can also eliminate heating bills all winter.
Some shops use a system that directly heats its floors and walls. Installing a new heating system costs about $35,000 more than setting up traditional heating.
Q: What kind of feedback are you getting from your customers?
Our customers and contractors have been really impressed. They applaud the hard work that we did rather than taking the cheap, inexpensive way out. We looked at the long haul.
Q: What is the next step?
Having young kids, and seeing what the world has turned into inspired our decision. We need to have something to leave our kids and grandkids, not to mention the cost savings.
This industry has been known for years-I wouldn't say as a wasteful industry, but there are many parts on cars that can be recycled. We recycle any metal part, and it goes to the junkyard. All our tires go to a recycler who grinds them and sells them to different manufacturing processes.
Q: How many years does it take to earn your investment back?
Auto repair shops use a lot of electricity, installing a wind turbine can reduce electricity requirements or dependency by 50 percent or more. The power can either be stored in batteries on site for later use or returned to the grid. The price for wind turbine systems has been greatly reduced in recent years. Systems can be installed for $5,000 to 10,000, recoup their investment within one to two years, and can start conserving energy right away.
Some repair facilities have decided to install solar panels for both environmental and financial reasons. These facilities also use green cleaning products, paper products, lower-wattage bulbs, and LED lights.
Many auto repair and car dealerships are making the switch to cut costs, decrease their carbon footprint, and do their part for the environment.
Source: http://hudsonvalley.ynn.com/content/living/575140/the-car-coach–green-car-repair-facilities/