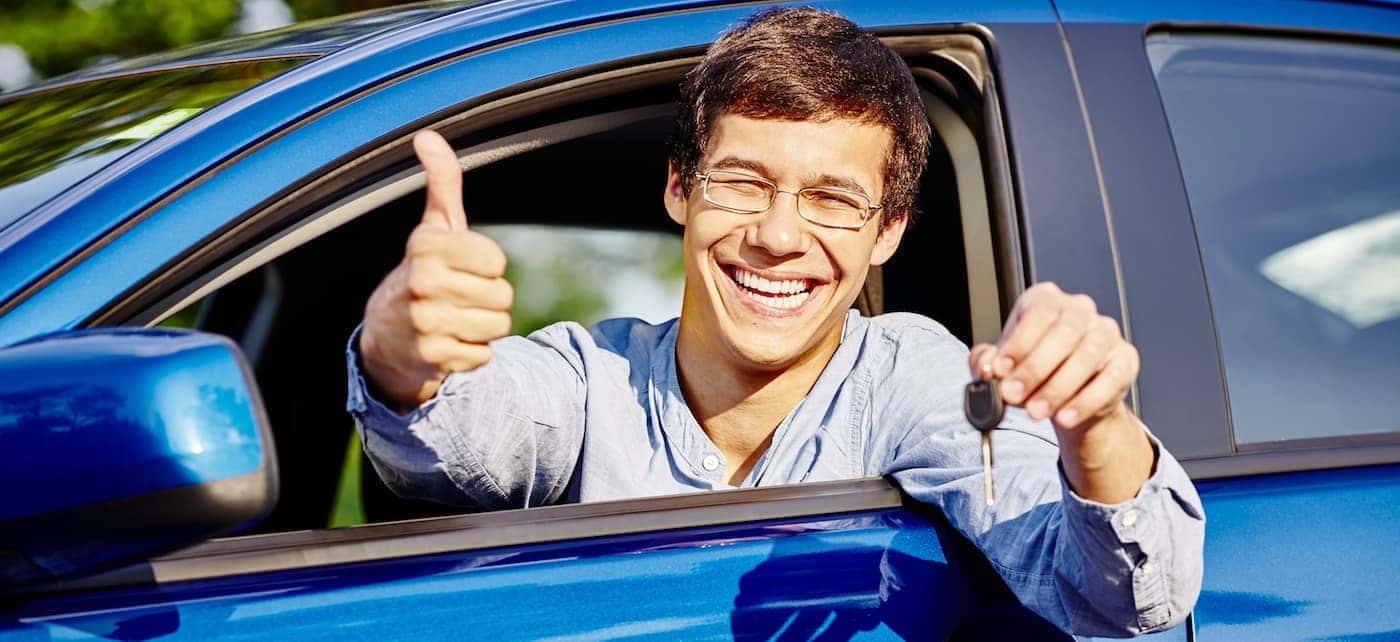 Do you have your eye on one of our used Chevy Equinox vehicles for sale but you're unsure if you qualify for financing? If you're in the market for a new car, but your credit needs work, we may be able to help. Even if you currently have no credit, you may be wondering if it's possible to get a no credit or bad credit car finance plan. The answer is yes! While it may be a bit more difficult than if you had established credit, it's not impossible. Learn more about no credit car loans and even financing a car with bad credit with us at Joe Basil Chevrolet. Check out our guide below and be sure to contact our finance team with any questions.
---
---
Tips for Financing with Bad or Even No Credit
When you're financing a car with no credit, you'll have to keep in mind that the down payment may be more than the average and the interest rates may be higher. Go in knowing your budget and leave some wiggle room. And remember these tips to ensure this is the right financial move for you:
Don't Assume You Won't Be Approved
You might be convinced that a certain financing option is the only one available to you because your credit needs work. This isn't always the case. Be sure to ask questions and learn about other options, such as leasing, that could better benefit you and your financial situation.
Improve Your Credit Score if Possible
Building up your credit doesn't have to be intimidating. Work out a payment plan and start paying off any outstanding debts. Also, if you start using your credit card for small purchases and pay them off immediately, you'll have your credit score up in no time.
Apply for Loans the Smart Way
When applying for financing, your credit score can take a hit. Keep all of your loan applications within a 14-day period to limit the potential damage to your score.
Don't Accept Just Any Offer
The first offer isn't the only one. You don't have to accept the first offer you're given just because your credit needs work. You always have options. Many dealerships go through multiple lenders, so if you think there's a good chance you could get a better offer, try for it. And don't hesitate to ask questions.
Be Prepared for Higher Costs
You may receive higher interest rates, a larger down payment, or both if you have no credit or bad credit. Keep that in mind as you go through the process.
Apply for an Auto Loan at Joe Basil Chevrolet
When the time comes to finance a new vehicle, apply for financing online to get pre-approved. Need more help with securing a bad credit car loan? Contact our finance team. See our no credit and bad credit car finance options, leasing options, and more when you make the trip to Depew. We can even help you get behind the wheel to test out the Chevy Colorado towing capacity or check out the Chevy Traverse reviews!