Custom Chevrolet Accessories
Are you ready to upgrade your vehicle with new GM accessories to boost its style and performance? You can find a variety of genuine Chevrolet accessories and Chevrolet parts for sale today at Joe Basil Chevrolet! If there's something you'd love to add to your vehicle, reach out to the Joe Basil Chevrolet accessories team today to find out more. We can help you:
Add tech and entertainment features
Add safety features
Customize the look and feel of your vehicle
When you opt for genuine Chevy parts and accessories, you're getting parts and accessories that are crafted with the same materials and to the same standard as the rest of your vehicle. Meanwhile, generic and aftermarket versions are often made of inferior materials and fit as many models as possible. Along with the quality that comes with choosing GM accessories, you'll also enjoy warranty protection that lasts up to 12 months or 12,000 miles when you have your Chevrolet accessories installed at our authorized service center in Depew.
Explore Out Chevy Parts & Accessories Online
Start upgrading your vehicle today with Joe Basil Chevrolet. Simply browse our Chevrolet parts and Chevrolet Accessories below, and then reach out to us to learn more about installation. Or, if you're in the Buffalo or Cheektowaga area, feel free to pay us a visit to speak with an accessories associate today for help finding the perfect part!
---
Remote Car Starters (Excaliber)
Tired of scraping ice off a freezing car? Don't want to cook in a hot cabin anymore? Remote Starters add life expectancy to your new vehicle as well as increase resale value and can work with many components of your vehicle.
$ 399 1500 FT of range 1-way transmitter
$ 449 1500 FT of range 2-way transmitter
$ 549 1 Mile of range 2-way transmitter
Heated Seats (Rosta)
Wrap yourself in warmth and comfort with our full line of heated seat add-on units, making a great addition to any of our remote start systems.
$ 399 Single Seat
$ 699 Both Front Seats
Custom Leather Interiors by KatzkinⓇ
These are made out to your exact specification and can be installed on new and used cars. Prices are as follows:
$ 1,795 2 Rows of seating standard leather (65 colors to choose from)
$ 2,195 3 Rows of seating standard leather
+ $ 125 for Tuscany Leather (21 colors to choose from)
+ $ 45 for perforated leather
+ $ 65 for two-tone insert styles
+ $ 399 for embroidery
NO COST FOR DOUBLE STITCHING ANY COLOR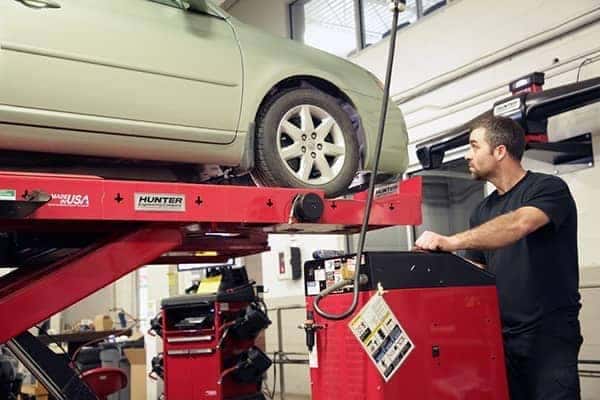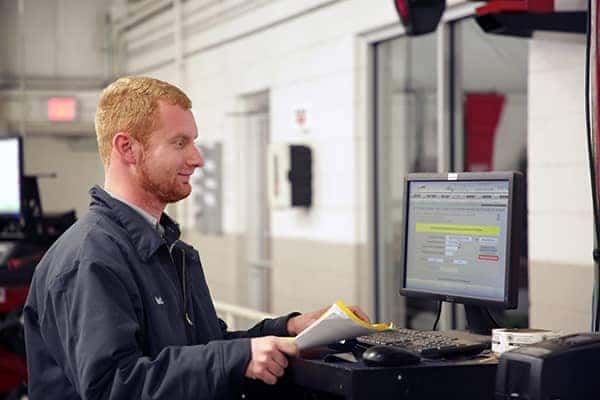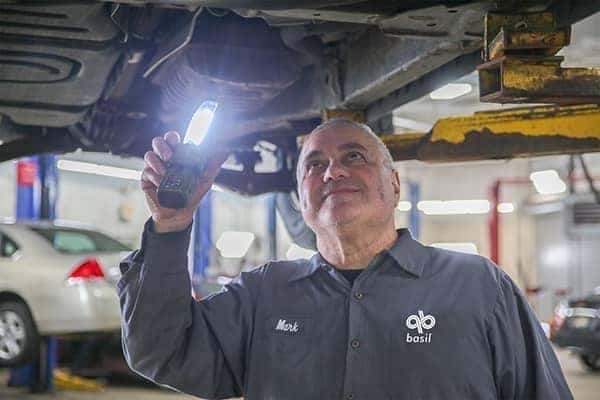 ---
Authorized Leer Truck Cap Dealer
Backup Sensors & Camera
The average slow moving accident costs about $ 1,500 in repair costs. Backup sensors add value to your vehicle and can sometimes lower insurance costs**
Painted to match the car color.
*$ 399 Non Painted to Match
Body Side Moldings
Add more stylish looks and save your door from dents & dings. Get these body side moldings painted to match the car color with us at Joe Basil Chevrolet.
$ 449 Paint to match with Chrome Insert
$ 399 Painted to match
Rear Seat Mobile Video Entertainment Packages
No more "Are we there yet?" Give your passengers the multiple wireless headsets and viewing options to keep everyone entertained with these Chevy accessories.
$ 999 10″ Dropdown with 2 wireless headsets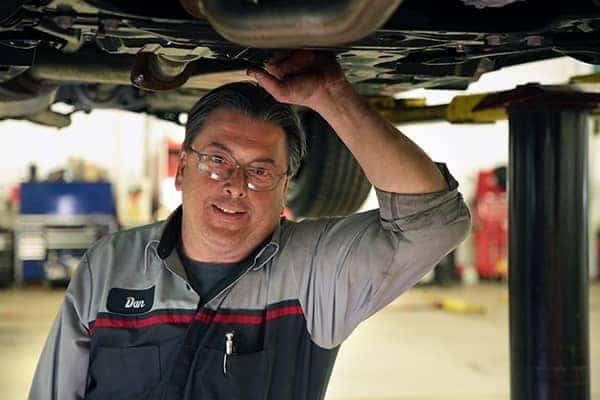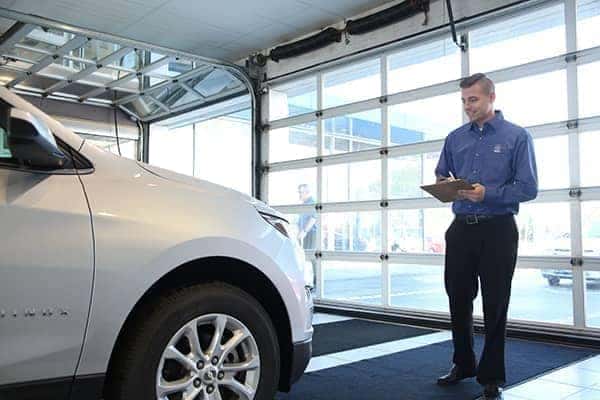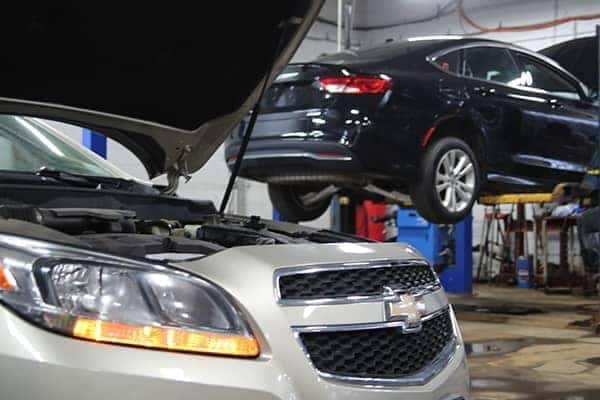 ---
Custom WeatherTech Floor Liners (Black, Gray, Tan)
---
Sunroofs (Webasto)
Make the sky come alive. What could be better than feeling the sun on your skin, breathing fresh air and enjoying the feeling on your day-to-day drive? With a Webasto sunroof, you can experience all of this on top of creating a custom look to your vehicle.
$ 1,195 for cars
$ 1,295 for SUV's & Trucks
Step Tubes (GM, Westin, DEZEE)
Step Tubes come in all different shapes and sizes and you have your choice of Chrome or Black tubes. Customize your step tubes by choosing from thick or thin, round, oval or rectangular.
Stylish looking
Easier to get in and out of your truck/SUV
Available in Chrome, Black, 3″, 4″, Round, Oval
Starting at $ 699
Rear Vision Backup Camera
The average slow moving accident costs about $ 1,500 in repair costs. A backup Camera adds value to your vehicle as well as more safety. Contact us today to schedule an appointment to add one to your vehicle.
$ 799 Dash Mount / License Plate Camera
$ 999 Rear View Mirror / License Plate Camera
$ 1,560 Rear View Mirror / Tailgate Camera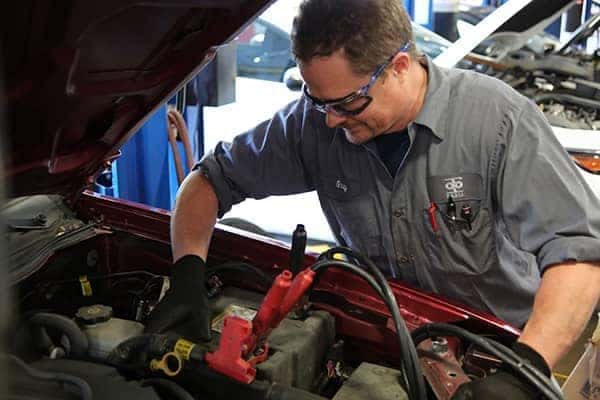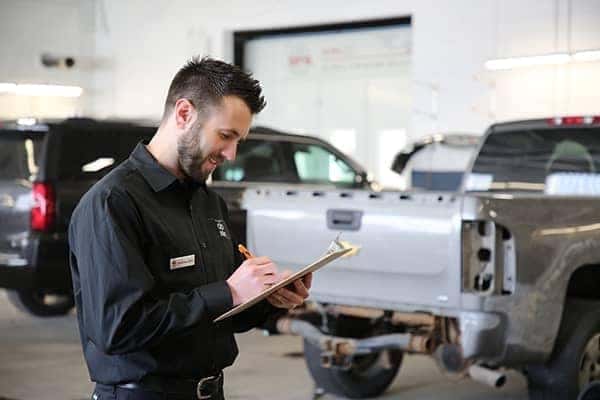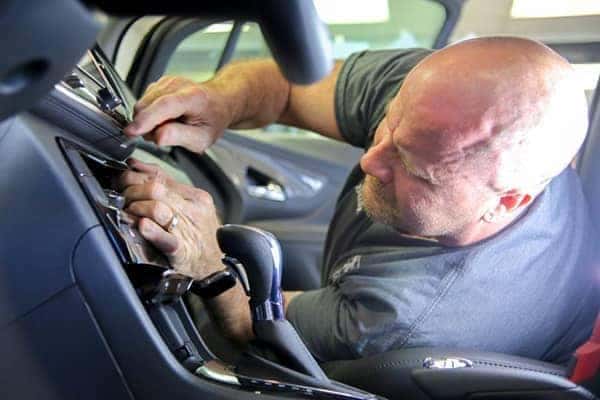 ---